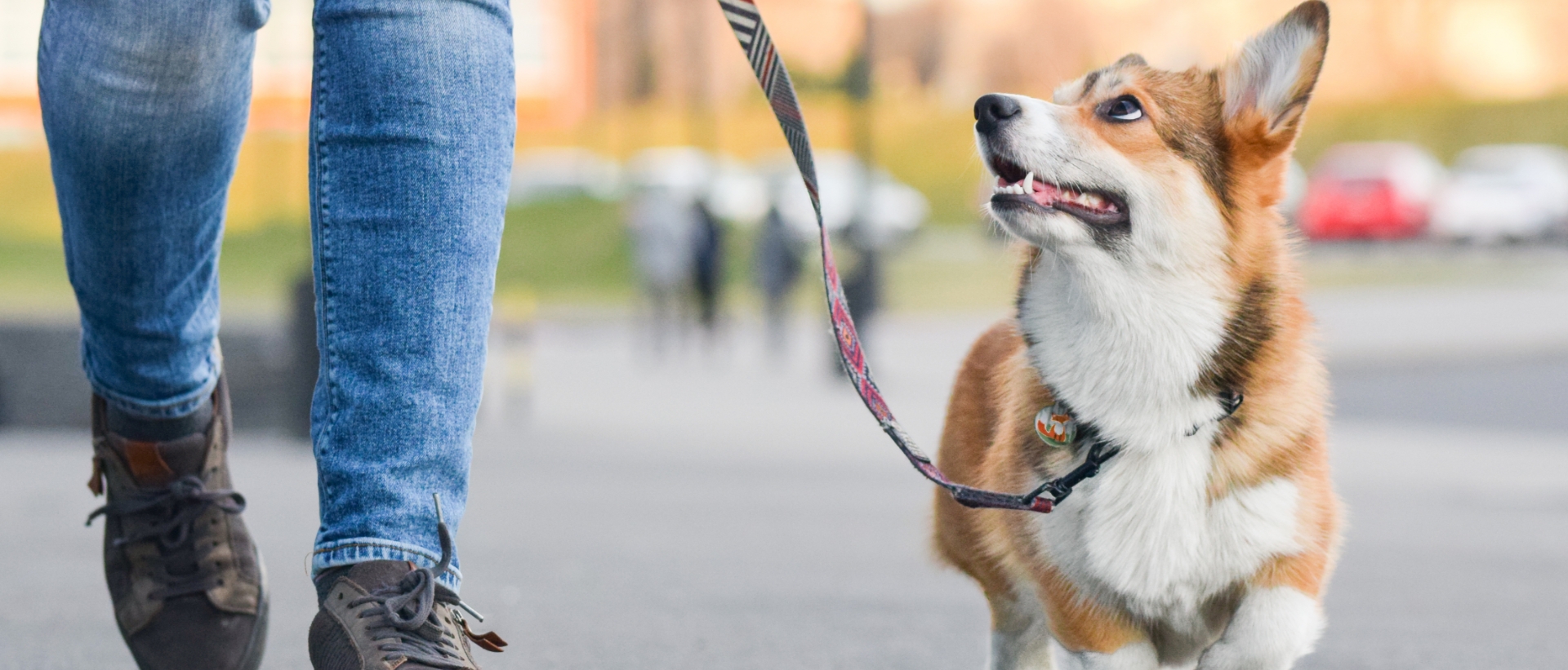 Personalized Dog Walking Services:
Premium Care for Your Furry Friends
Walking your furry pet is not just a task, it's an opportunity to bond and keep them healthy. With our professional dog walking services, you can trust that your pet is in good hands.
Our experienced dog walkers take your furry friend on leisurely walks through scenic routes, providing them with exercise, fresh air, and socialization. Additionally, we offer flexible scheduling options to accommodate your busy life.
So why wait? Let us take your precious pet on an adventure today!
Rates
30 MINUTES- $27.00
45 MINUTES- $32.00
60 MINUTES- $37.00
30 MIN DOG PARK/BEACH VISIT $50
60 MIN DOG PARK/BEACH VISIT $60
+$3.00 per Extra Pet
All our walks include fresh water, and treat if you choose.
Feeding available upon request and is calculated into walk times.