Rates & Services
Our family is proud to provide premium dog walking and pet sitting services to pet parents located in Sarasota and Manatee County. We go above and beyond to make sure your furry family is loved and as happy as possible. We offer a variety of services that can be combined and customized, and our staff of highly experienced and skilled pet professionals are eager to put a smile on your face and a wiggle in your pet's tail.
Take a look at what services we have to offer, and if you don't see what you need, let us know. We are always looking for new ways to make your life easier and your pet's life a little happier!
Please click below for rates and more detailed information about our dog walking and pet sitting services.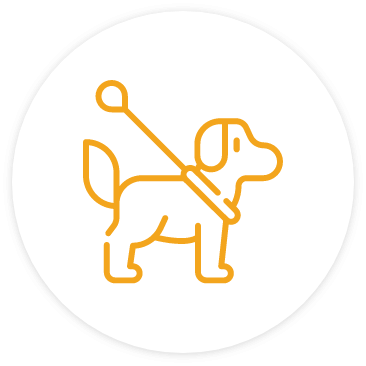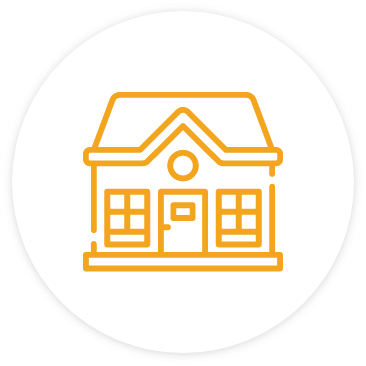 Drop-In Visits
& Overnights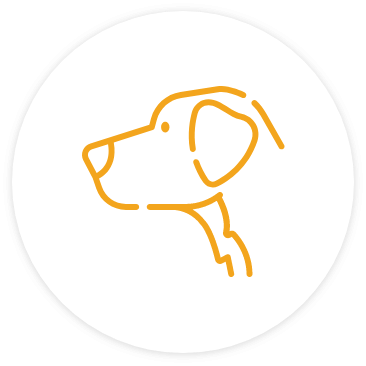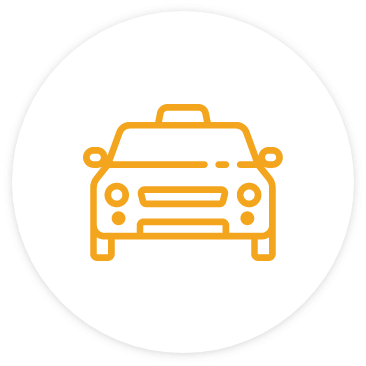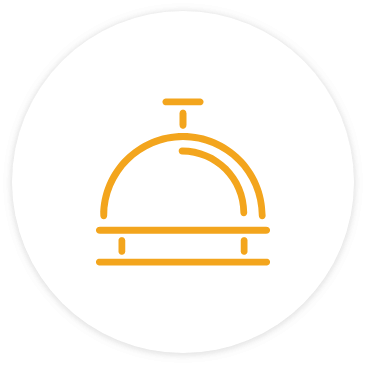 Away From Home
& Snowbird Services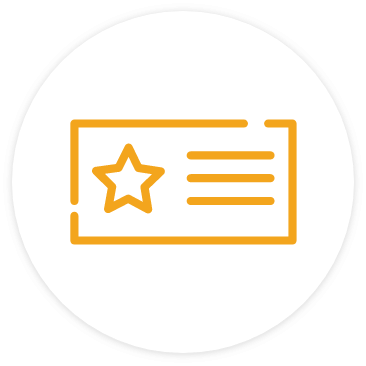 Additional Services
Don't see the service your pet needs? Contact us today and let us know how we can make your day easier and your pets' life happier. We are always looking for ways to expand our services and make sure your pets get exactly what they need.
"This is such a great service. Christa helped us out in a pinch with our dog, Murphy, and has been very accommodating and affordable. Very happy to have found this service. I highly recommend."
– Leo H.